Approach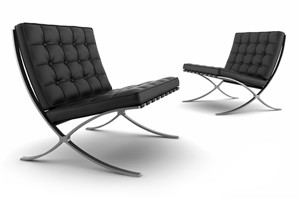 I provide what we call the 'talking cure.'
In our sessions, we do not explore the past in exhaustive detail. Instead we identify the faulty thinking processes that have kept you adrift in unhealthy behaviors or situations. We set you on a new, clearer course to a healthier, more mindful life.
We do this using Cognitive Behavioral Therapy (CBT) techniques. CBT is clinically proven to alleviate a wide range of psychological problems by helping to positively alter thinking, emotions, and behaviors.  In many cases, CBT has led to eliminating the need for medications altogether.
In a safe, compassionate environment, I help enable you to develop tools for ongoing growth. In goal-oriented sessions, we evaluate your current strengths and weaknesses. Together we examine not just at a singular problem, but applicable aspects of your life–career, health issues, family dynamics, nutrition, social networks and life goals.
Areas of Expertise
I offer general counseling and psychotherapy treatment for a variety of issues and disorders (see treatment indicators below) for adults, adolescents, couples and families. I also specialize in the following areas:
Anxiety
Obsessive Compulsive Disorder (OCD)
Depression/Bipolar Disorders
Stress Management
Anger Management
Eating Disorders (anorexia, bulimia, over-eating)
Addiction
Trichotillomania
Auricular (ear) acupuncture therapy (in conjunction with addictions, chronic pain and other mood disorders)