Welcome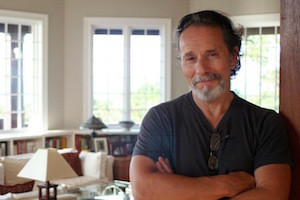 With more than 30 years as a licensed mental health professional, I've focused my approach on Cognitive Behavioral Therapy (CBT).
In addition to my private practice, I developed and directed inpatient and outpatient treatment programs for substance abuse and mental health problems. My years of experience as a trainer, educator, and clinical supervisor in various settings have contributed to my areas of expertise. More importantly, they've resulted in a long list of successful cases.
Read More
How to Begin
Nothing changes, if nothing changes.
There are many reasons to seek out a counselor.
Significant life changes. Worry. Anxiety. Fear. Mental disorders.
Increasing challenges and difficulty in relationships around us.
Sometimes we seek out counseling in the hopes that the counselor will provide instant solutions. Through a CBT approach, my job is to help you see old problems in new ways, find better solutions, and enable you to reach healthy decisions.
Read More